New York traffic has always been tough...
Started by
Bill Cotter
,
Jul 03 2012 09:57 AM
Posted 03 July 2012 - 09:57 AM
But this is ridiculous.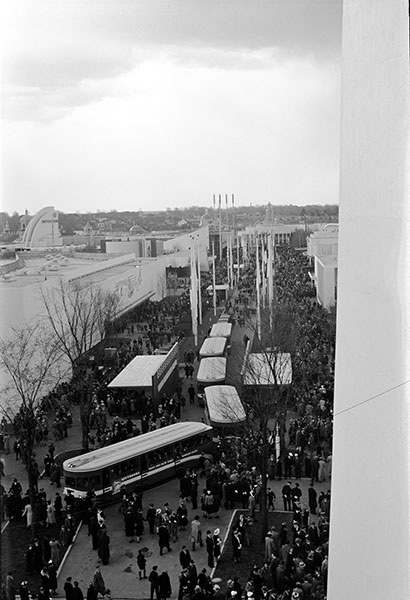 I imagine the Greyhound drivers were glad to get off work that day!
---
Posted 03 July 2012 - 08:23 PM
HI Bill,

Happy 4TH Everyone!

That is among the worst jams I have ever seen from the Observation Platform. Was this an accident? I see 2 white gloved cops and many seem to be observing?

Best wishes,
Eric

---
Posted 03 July 2012 - 11:07 PM
My guess is that they were holding back traffic until a parade or VIP passed by.

---
---
0 user(s) are reading this topic
0 members, 0 guests, 0 anonymous users