I have some photos about the San Francisco World's Fair I will post here...
as I don't know much this event, certainly you could be able to have details unknown of me...
First series :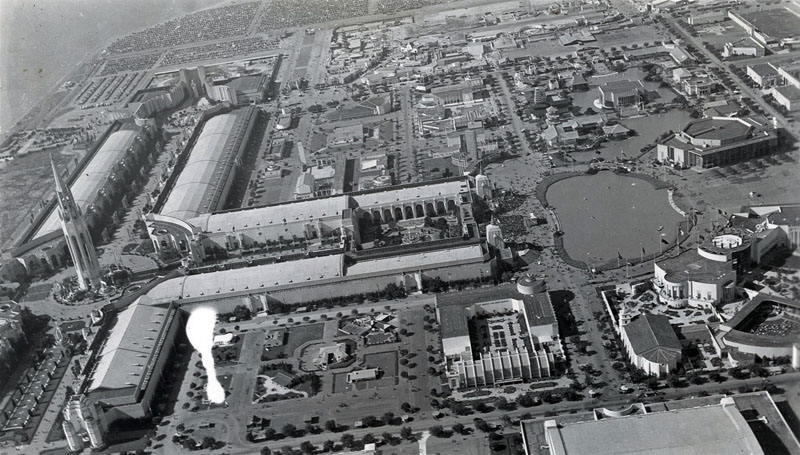 #01 - Aerial view... shame for the spot at left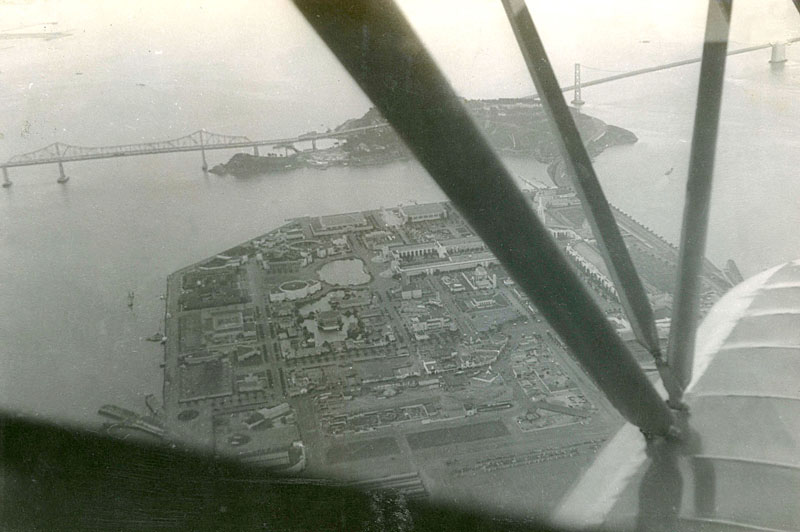 #02 - Less good; but even interesting.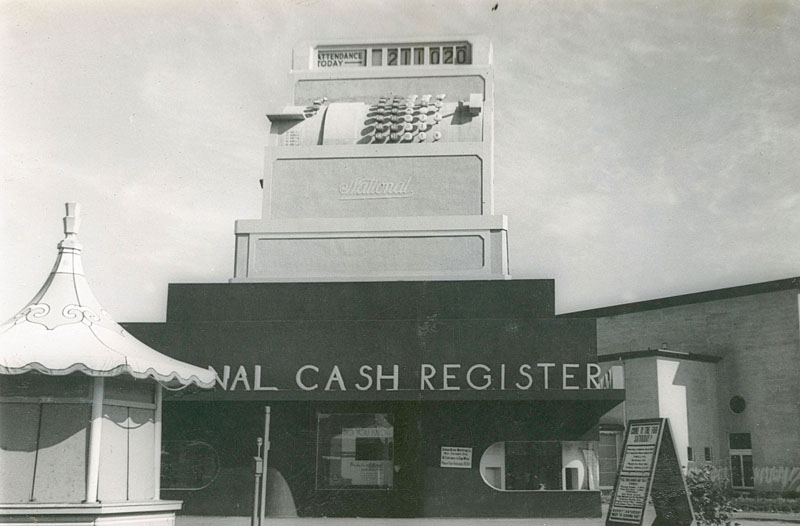 #03 - National Cash Register
#04 -
Not sure, but is it the Festival Hall ?the
Federal Hall, the pavilion of the US Government (thanks anyway Joey

)
California State Building : Governor's suite. Portola Expedition Diorama. Natural Resources exhibit. Ballroom (left part)
San Francisco Buidging : Mayor's suite. History of San Francisco. Wells Fargo exhibit. Municipal activities (right part)
Thanks Expoboy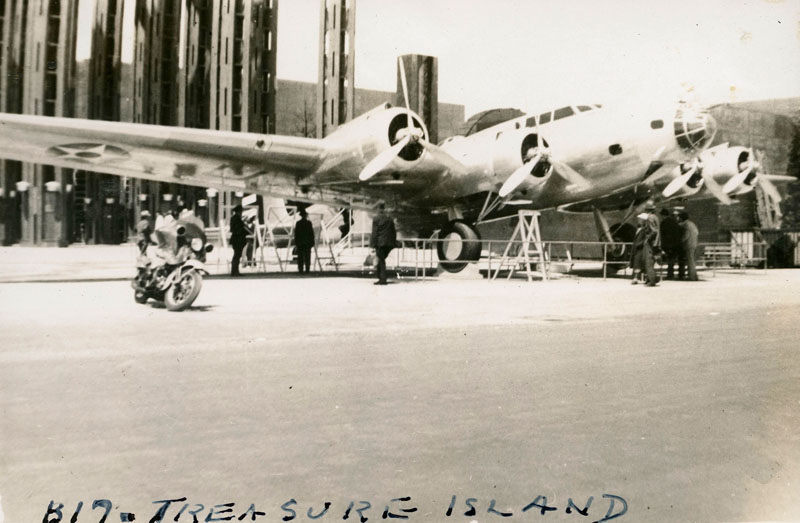 #05 - Boeing Y1B-17 - On public exhibit in front of the Federal Buiiding on Treasure Island during the 1939 Golden Gate International Exposition.
More comes soon of course